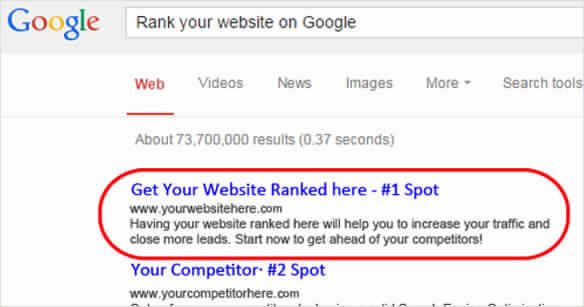 It is a dream of every online business owner to be on the first page of the search engines, but not everyone deserves to be in that rank. Considering this thing at Pay2Web we help our clients with the state of the art SEO service to increase the visibilities of their sites within the algorithmic search result in order to deliver targeted and high quality traffic to their sites.
At this company, we also cater to the requirements of those clients, who are in search of a full service and intensive approach to SEO.
All the SEO service we offered is handmade and there is no spam or artificial bots in the organic strategies. Besides, every SEO campaign we work on is totally bespoke to the SEO industry and the businesses that our clients are operating.