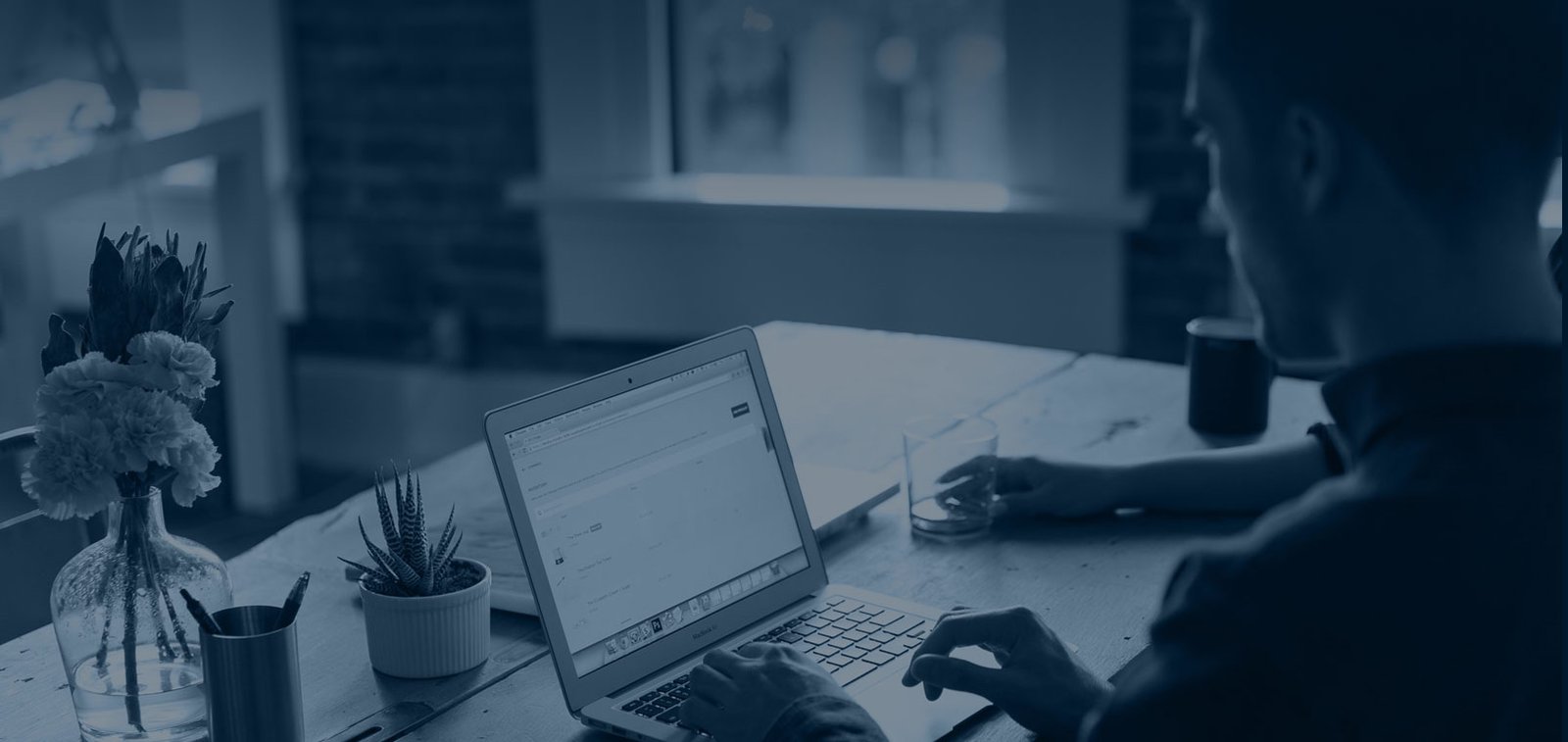 Have a dream project but not quite ready to contact us ? Is Pay2Web is best fit to you ?
VISIT PAY2WEB:
3075, Raghubar Pura, Gandhi Nagar Main Rd, Delhi-110031
Reach us with a question or comment with the form below and we'll be in touch with you as soon as possible.