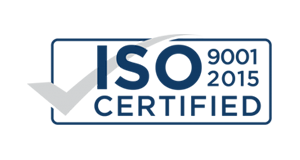 ISO 9001-2015
We at Pay2Web Technologies Pvt. Ltd. are extremely proud and happy to receive our International Organization for Standardization ( ISO 9001:2015 certification) from International Accreditation Forum ( IAF ).
The certificate was given to us upon meeting all the requirements of the ISO 9001:2015 Quality Management Standards.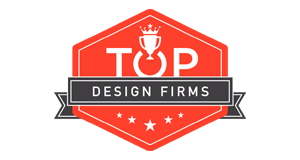 Best Design Firm 2018
Pay2Web Technologies Pvt. Ltd. , was a proud Silver Sponsor for Best Design Firms 2018 in India, It's a one-of-a-kind conference for application developers & Designers, solution architects, web operations and IT teams who develop business applications, create multi-device aware web applications, design cloud architectures, and manage high performance infrastructure.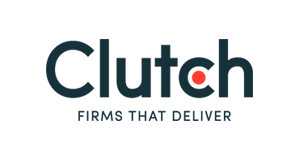 Clutch
Pay2Web Technologies Pvt. Ltd. was named top dog in the categories of User Experience, Software Developers, Ruby on Rails Developers, and Virtual Reality/Augmented Reality Developers. In short, these awards from Clutch mean that our products are easy to use, well-made, and leading edge – especially when it comes to virtual and augmented reality technology.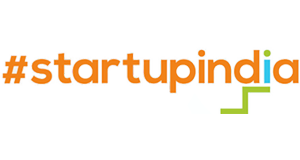 Startup India
Pay2Web Technologies Pvt. Ltd. , is Now An Authorised Premier Consulting Partner under Startup India, flagship initiative of the Government of India.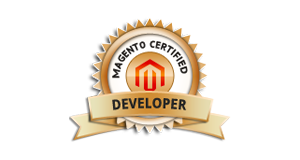 Magento Certified
Pay2Web Technologies Pvt. Ltd. , Recognised as award winning eCommerce design & development services for brands and online retailers with top Magento Certified Developers.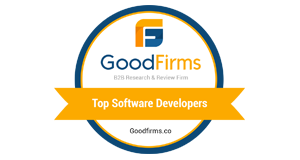 Good Firm
Pay2Web Technologies Pvt. Ltd. lead by example, work with Integrity, and aspire to leave the world a better place. We deliver tangible business Impact for our clients and the people who work there.