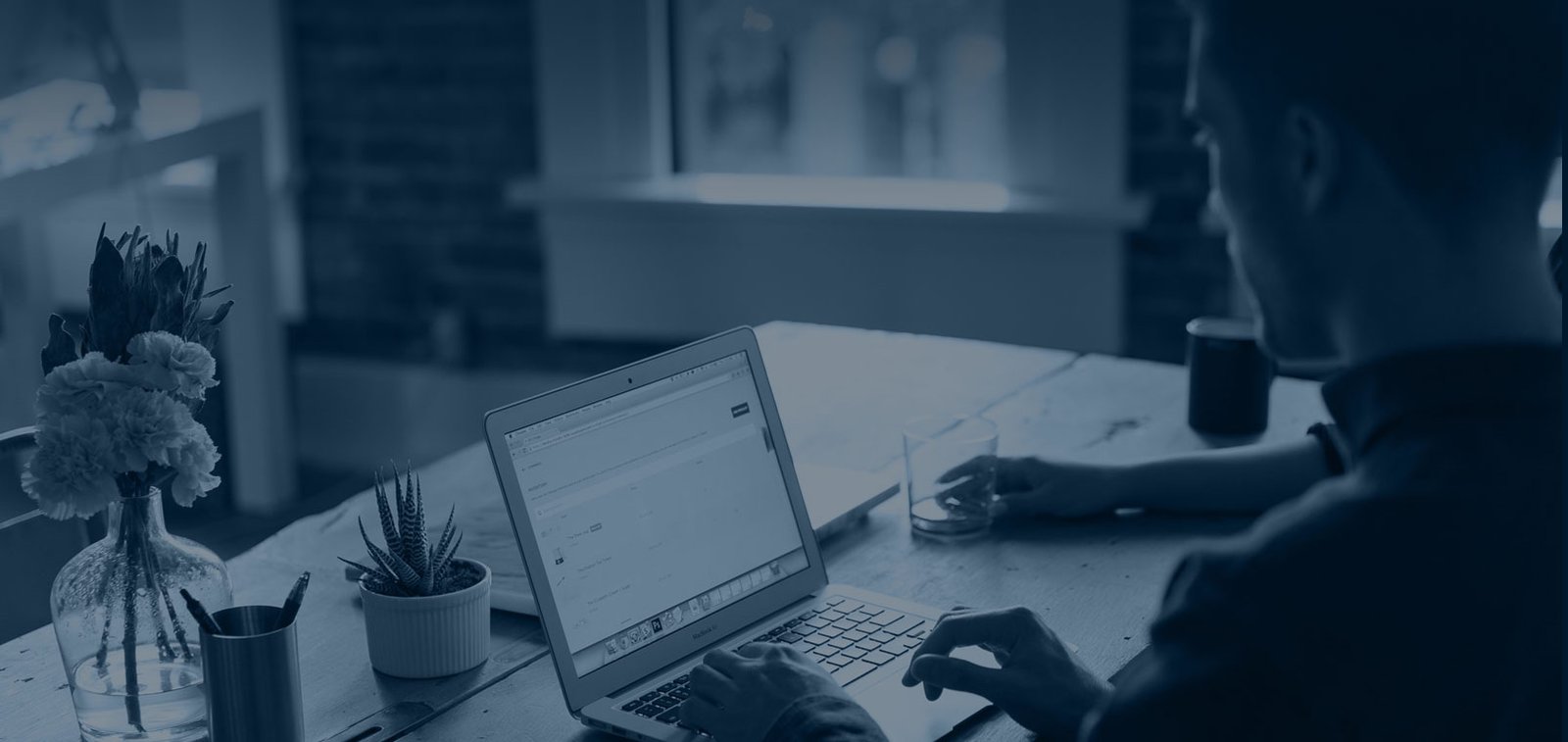 Graphic Design
To our clients, Pay2Web offer an array of services including attractive logo designing, graphic design and HTML5. Our well experienced professionals adopt best approach for website designing.

Apps Development
Because of the tidal wave of smartphone and tablet usage in recent years. We work hand-in-hand with you through every stage of the smartphone app development process, from the conceptualization phase to final release.

UI/UX
Web application design is just one of our many specialties here at Pay2Web. We have provided mobile and Web application design services to hundreds of satisfied customers around the world.

Web Development
Pay2Web believe that to shawcase all your potential in the Competetive Market, website is the first Impression for all your businees needs. We'll give you 100% user-friendly website.

Website Optimization
We will optimise your website in a way that is going to get you the most targeted search engine traffic. We have a good understanding of how search engines crawl websites and we can use this to your advantage.
Content Management
We believe content is an essential element of a website that catches and address the viewers and readers. Pay2Web Technologies effortlessly produces informative and crisp text for all your business needs.

Digital Marketing
Our social media marketing experts have the capabilities to draw the attention of your potential customers with the power of social media optimization and continuously excelling your business.

Animated Videos
With the boom of multimedia and video animation services, Pay2Web produce animated videos across various multi-purpose platforms. We specialize in developing amazing 2D and 3D videos.

Hosting Management
We have experts to take your business to the right direction and get your business ranking well in all the popular search engines like Google, Yahoo, Bing and a lot more.
Solution Detail Page are under construction. Check back soon for the launch of these brand pages!
Thank you for being patient. We are doing some work on the site and will be back shortly.